If you're like many property owners in Wyoming or North Dakota, you may own valuable mineral rights consisting of oil or natural gas that may have been in your family for generations. In many cases, these rights are separate from the "above-ground" real estate, a situation known as a severed or split estate. Thus, it's possible to sell your rights and still maintain the remainder of your property.
Some mineral owners may also hold a royalty interest. Royalties are payments the owner receives from the value of oil and gas production on a property. In a typical royalty arrangement, the producer pays the property owner a percentage of the generated revenues. The royalty interest owner typically does not pay for the drilling or other production costs.
Are you interested in selling your minerals or mineral royalties? Contact us today for a free valuation. 
Why Sell Mineral Rights?
If you own mineral rights, you may face a difficult decision — should you sell or keep them? The choice doesn't always come down to dollars and cents, especially for long-term owners who consider the rights valuable family heirlooms. It's often implied, if not stated, that the minerals must remain in the family and never be sold to outside investors.
While the decision to offer mineral rights for sale can be painful, it can provide numerous advantages for the seller. The most obvious benefit is that you can receive a lump sum cash payment to use as you see fit. You can pay off debt, finance your child's education, fund your retirement or invest the money.
Selling the rights before you die can also facilitate the estate settlement process. Transferring mineral rights to your children or heirs upon your death can be time-consuming and expensive, especially if they must pass through the probate process. Selling the rights and distributing the assets to the people you choose while you're still alive can offer a less complicated and more cost-effective solution.
Mineral rights can also cost owners plenty in taxes. Depending on your financial situation, it may not be worth the time or money to hang on to the rights and make selling them a more viable strategy.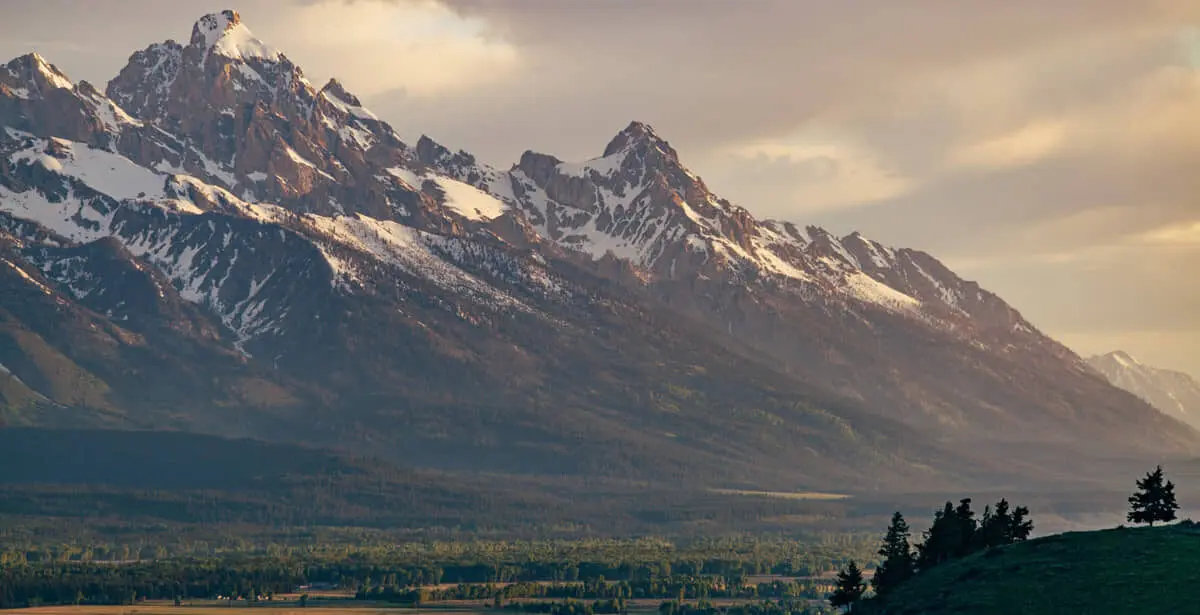 Why Sell a Mineral Royalty Interest?
If you're receiving mineral royalties, you've probably experienced the uncertainty of these revenue streams. If you own producing lands, you're at the mercy of the production company's operational decisions, which can increase or decrease the monthly production volumes attributable to your royalty. Another problem facing Wyoming mineral owners, in particular, is a scenario where operators have control of large swaths of acreage, with no near-term plans of development. If your land is under one of these operators' future drilling units, you may not see any royalty income for a decade or more.
However, the biggest benefit we see in selling mineral or royalty interests is the ability to diversify away from volatile commodity prices. Oil market fluctuations have always been unpredictable – the industry has always been cyclical. However, the advent of new technology has been our own worst friend when it comes to oil prices – we've gotten too good at producing oil, and in turn, have outpaced demand. Liquidating some or all of your mineral interests can give you the ability to divest in more stable long-term assets like bonds, index funds, or real estate to name a few.
How Do I Sell My Mineral Rights?
If you've decided that selling your mineral rights is in your family's best interests, your best bet is to find a credible company that specializes in mineral rights acquisition. The entity you select should have an extensive track record of satisfied landowners within your state. It should also have a reputation for offering fair prices and a fast, seamless closing and settlement process.
In a typical scenario, the mineral rights buyer will present a basic purchase agreement and a mineral deed.
Warning Signs When Choosing a Mineral Rights Acquisition Company
As with any industry, there are "good" and "bad" mineral rights acquisition firms. It's imperative to know the difference before signing on the dotted line. Some red flags to watch for include:
Bank draft traps. Some prospective buyers may attempt to entice you to sell to them by sending a check for a significant sum of money. If you deposit the draft, it legally binds you to sell your minerals and prevents you from negotiating a better deal.
Not offering fair market value. It's not uncommon for unscrupulous buyers to float a price that's far below fair market value, which is the value of your minerals dictated by the open market. It pays to do some research to determine what you should receive for the rights. Talk to others in your area who have already sold their rights and compare their offer to yours.
No experience in your state. State laws and regulations regarding the sale of mineral rights vary widely. An out-of-state buyer may not understand the legal nuances, which can lead to potentially costly mistakes.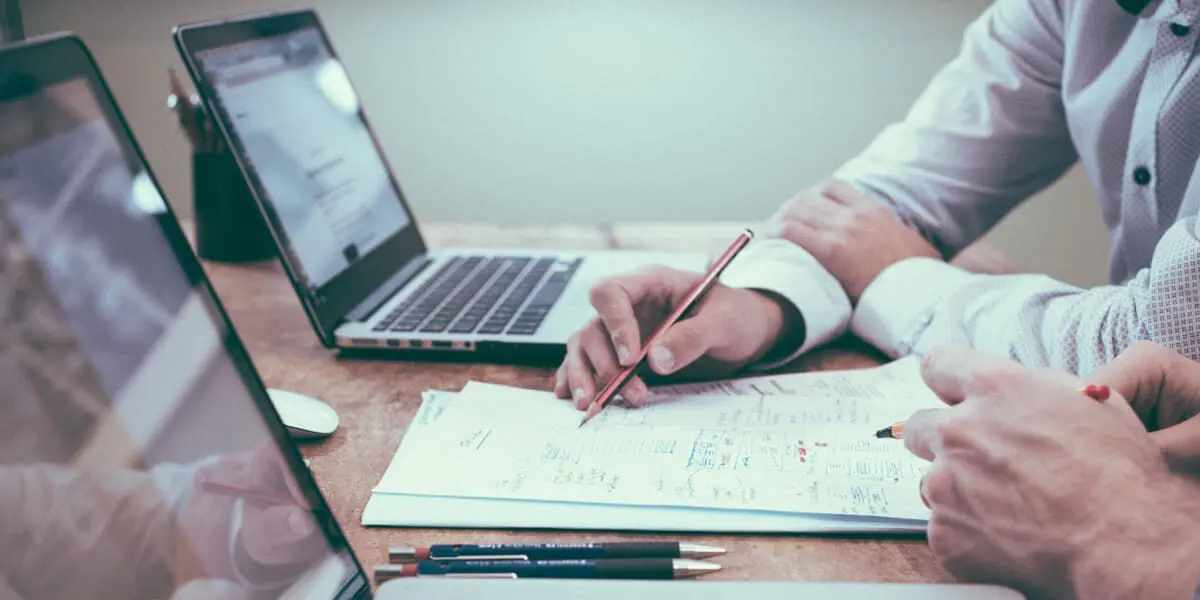 How Much Do Mineral Rights Sell For?
Buyers acquire mineral rights by the acre. The price per acre can change depending on whether the land is producing — oil and gas have already been extracted — or nonproducing — no existing or previous extractions. Other factors include location, current oil and gas prices, and well production levels.
How to Sell Mineral Royalties
If you own mineral royalties, the selling process is much the same as the rights to your minerals. Start by researching who buys mineral rights and royalties and locate potential buyers. Then, do your due diligence to ensure they're reputable. Watch for out-of-state companies that make an immediate offer. In this scenario, it's likely the buyer did little or no research and is attempting to sway you with an attractive price. In reality, the offer is probably far below fair market value.
How to Sell Mineral Rights in Wyoming & North Dakota
If you're located in Wyoming or North Dakota, Sheridan-based Flat River Minerals is the best option for selling oil and gas mineral rights. As the only mineral rights acquisition company in Wyoming, we have a greater understanding of the rock, land and people than out-of-state buyers. Our in-house team of experienced geologists and drilling engineers uses best-in-class software platforms, resulting in highly accurate technical valuations.
When you partner with Flat River Minerals, you'll work with a company that adheres to a code of "cowboy ethics" — we build genuine relationships by doing what's right, not what's easy.
Contact Flat River Minerals today to learn more about how to sell natural oil and gas mineral rights in Wyoming or North Dakota.